Supplying quality kitchen tools and flours, to help you to eat, drink, and live better.
Sourdough Supplies
Our supplies are sustainable and eco-friendly
Equipment that is chemical-free and family-friendly
Enhancing your baking experience
Our tools are durable and built to last
Functionality that compliments your home
Sustainably-sourced, affordable kitchen solutions
Bringing together classic kitchen equipment to improve the way that we eat and drink every day.
We have jars for everything
Featured in Martha Stewart's Living Magazine, WECK jars are multipurpose high-quality glass jars made in Germany.

WECK jars are fridge safe, freezer safe, microwave safe, oven safe, and dishwasher safe. BPA free. At the beginning of the last century, the J. WECK Company was founded in Oflingen Germany. Today, all our WECK jars are still made in Germany.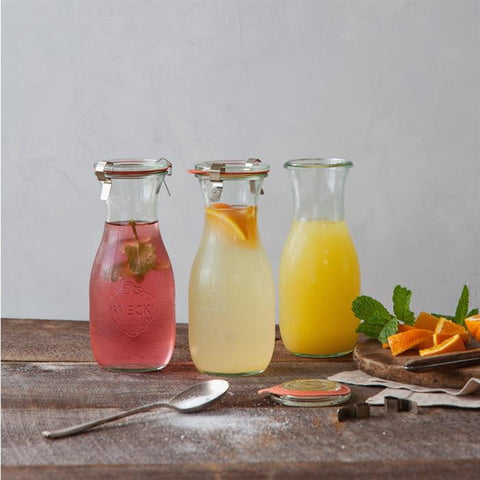 Weck Jars
With its origins in Germany, Weck Jars are classic in their design and function. Other than its use for baking supplies, they are perfect for storing anything and everything. We are the main distributors of Weck Jars in Singapore.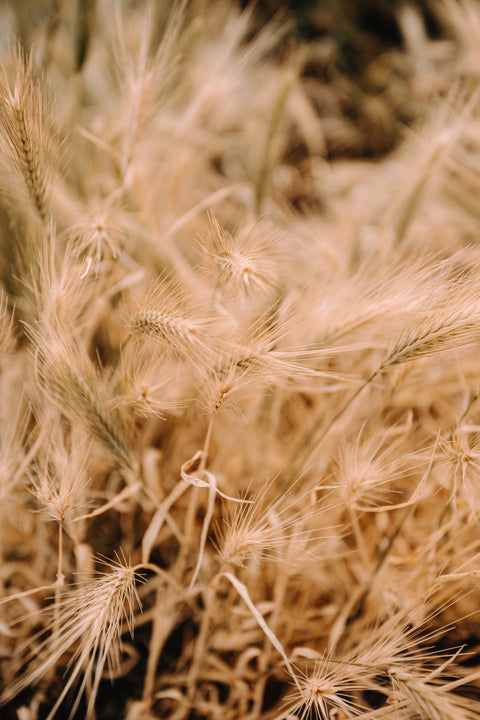 Wholegrain Milling Co.
Authentic, nutrient dense and responsibly grown artisan and speciality flours from Australia. The only flour mill in Australia that has sustainable and organic certifications.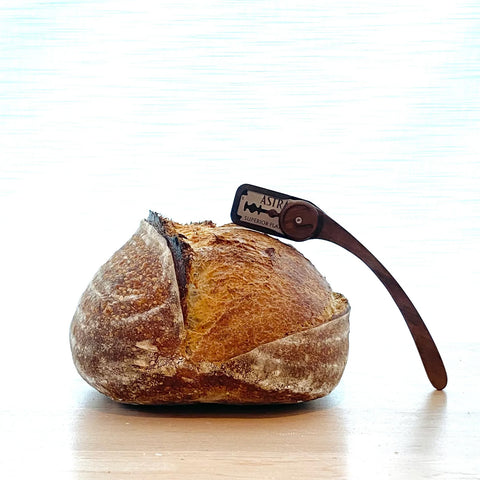 Wire Monkey
Straight from the USA, Wire Monkey was created with the user in mind. Produced with sustainable practices, a portion of proceeds go to the Real Bread Movement. We are the official distributors for Wire Monkey in Singapore.
Wholegrain Milling Flours





Takashimaya Shopping Centre


Testimonials
What our clients say

Absolutely love these jars! Not only are they aesthetic, they work well too! Got two sizes for storing my sourdough starter, one for the fridge, and one for waking them for baking.

Really useful to store starter because it's easy to clean the sides. The 0.8 litre was smaller than expected but good enough to store starter. Product came well-wrapped with no damage! Really love this brand. Worth it!

Glad I bought this after reading all the reviews on how small some mayson jars can be. Worth the money! Can't wait to pickle stuff with it!
We have re-stocked our best-selling jars with wood lids!