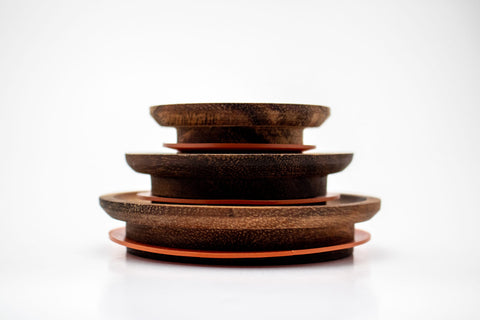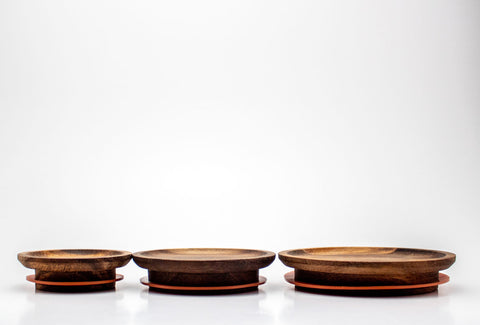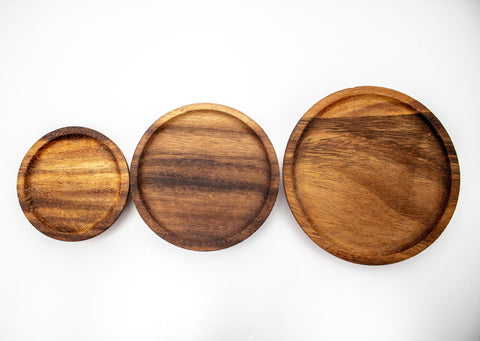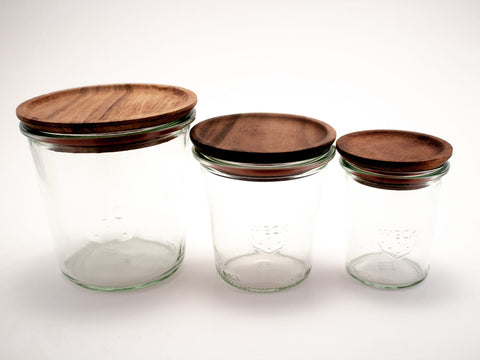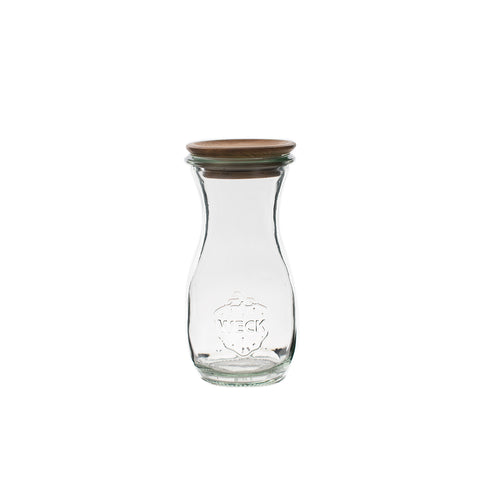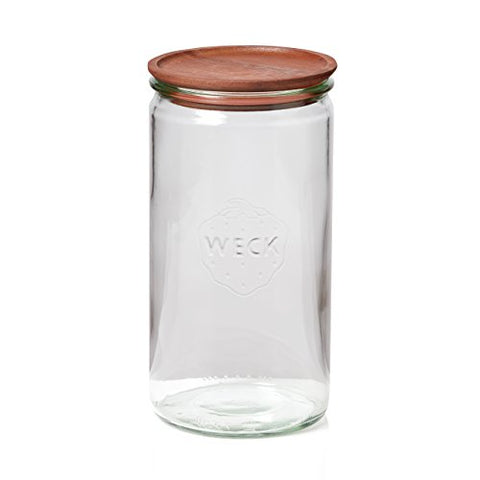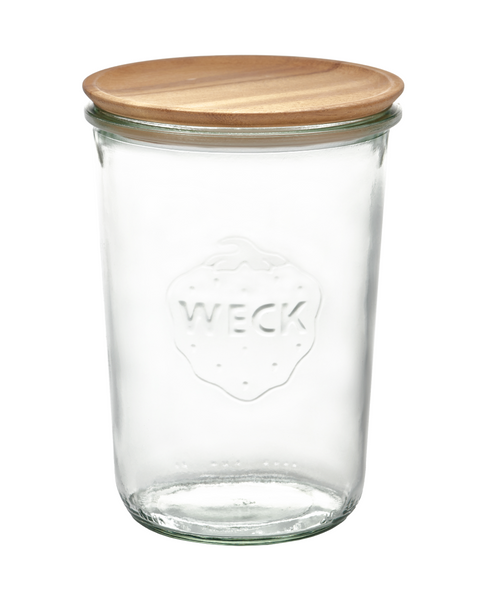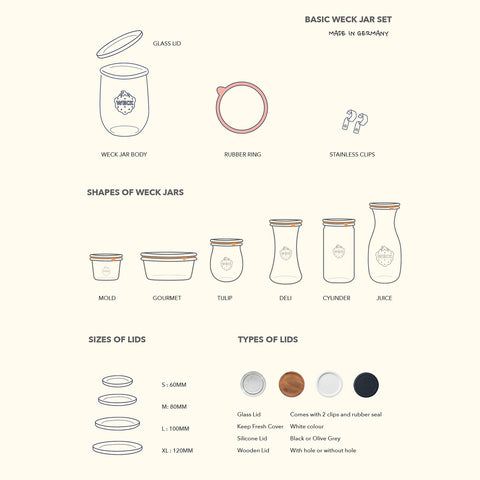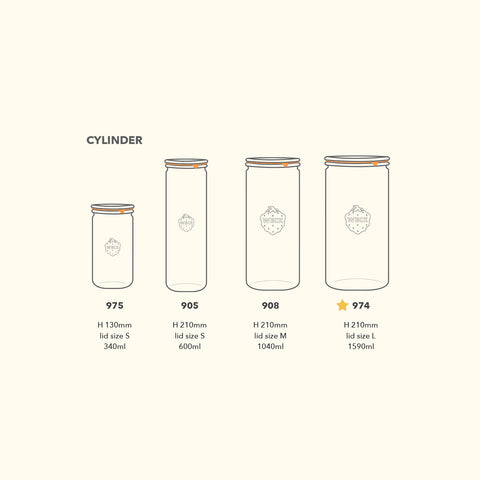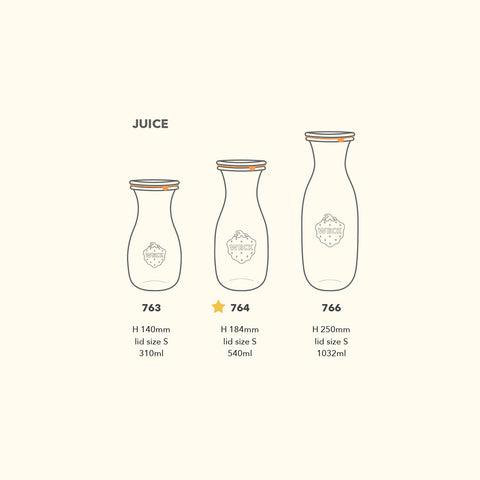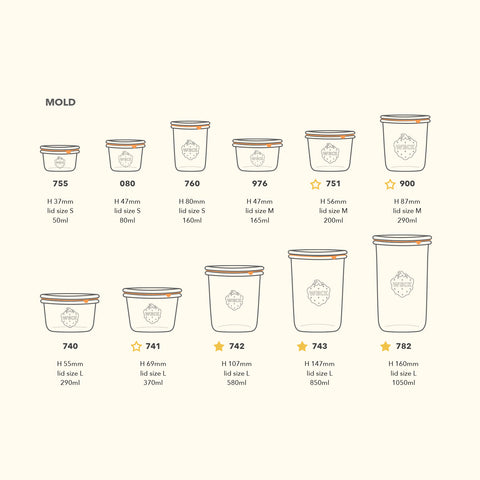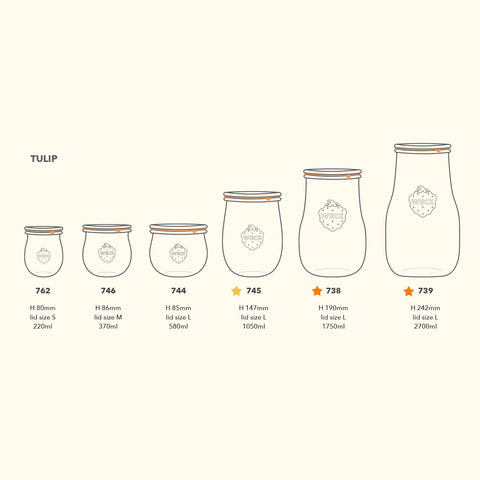 WECK
Weck Acacia Wood Lids
Our wood lids are made of beautiful Acacia wood and have a rubber ring to better seal the jar. 
The Acacia tree is a hardwood tree native to Australia but also found in Asia, the Pacific Islands, Africa and parts of the Americas. There are more than a thousand different varieties. Acacia wood has comparative quality as teak or other exotic wood, and belongs to quality of resistance. It is claimed that even if acacia wood isn't treated or protected in any way, it can last up to 40 years. It is deep brown in colour with an attractive natural grain, giving a warm, rich touch to any home.
Acacia's durability means it isn't scratched easily, too, while its water-resistant properties means it won't warp readily and is highly resistant to fungus. Like many types of wood, acacia is naturally antibacterial, and is safe to use for preparing or serving food.
*See infographic for fit of lids to jars