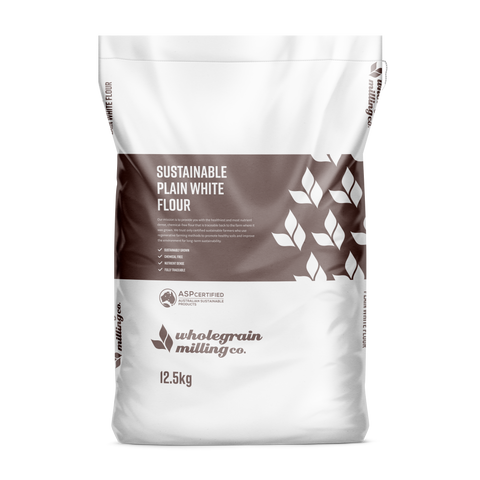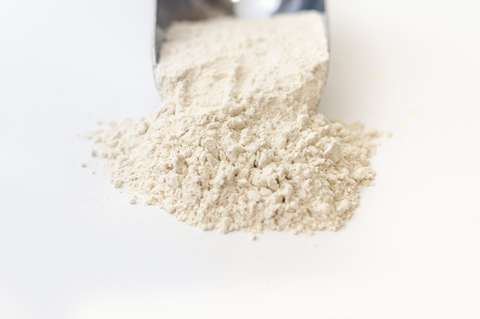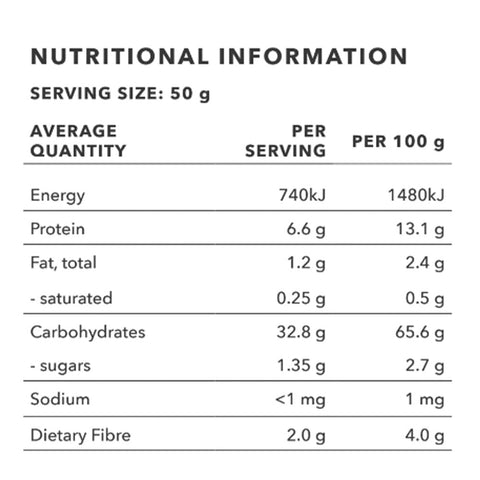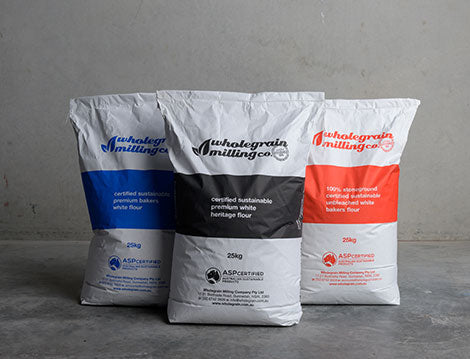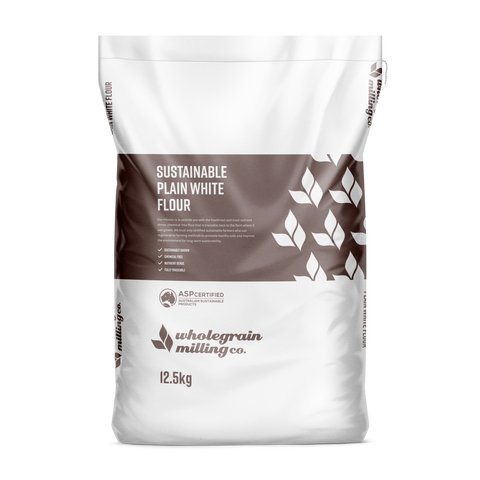 Wholegrain Milling Company
Sustainable Plain White Flour 12.5kg
Sustainable Plain White Flour is roller milled and has all the bran removed. This flour has the ideal protein value for baking cakes and cookies. This flour can also be used as general purpose flour.
Ingredients: Organic Prime Hard Wheat. 9%min protein content.
Allergens: This product contains Gluten. May also contain traces of other allergens
Taste: Light cereal flavour
Texture: Free flowing soft fine powder
We are the local distributor of Wholegrain Milling Company's Flour.