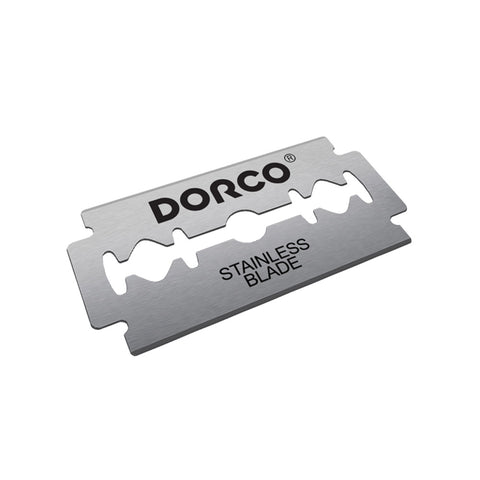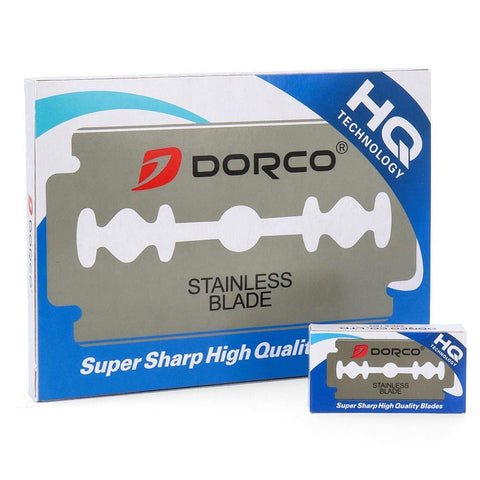 Super Sourdough Supplies
Stainless Steel Razor
This Stainless Steel Razor is Suitable for Bread Lames and our range of Wire Monkey Bread Lames.
10 ultra-sharp stainless steel razors that are perfect for scoring bread. Razors are the best tools for scoring bread and creating that professional finish. Stainless steel is extremely resilient, meaning that one blade will last you for many scoring sessions!

Tips for scoring bread include: To make sure your blade is extremely sharp; To chill your dough before scoring; To make your cuts swiftly, with confidence.
Founded in 1955, DORCO is a Korean company.