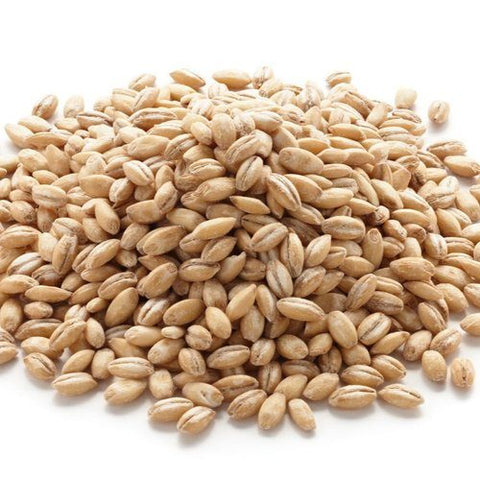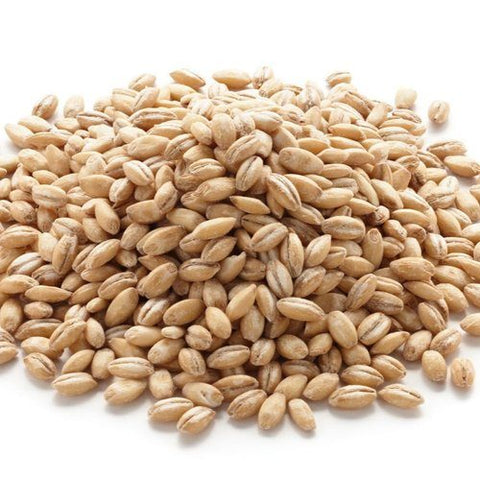 Wholegrain Milling Company
Organic Pearl Barley 12.5kg / 2.5kg
Organic Pearl Barley is the whole barley grain with the outer bran layer along with the hull removed. Barley is much healthier than other refined grains because the fiber in the barley grain is distributed throughout the kernel.
Our Organic Pearl Barley is certified organic, non-GMO, no synthetic pesticides or fertilizers used in cultivation. Suitable for vegan.
Ingredients: Organic Pearl Barley grains (Preservative Free, Non-GMO)
Country of Origin: Australia 
Taste: Strong barley flavour
We are the local distributor of Wholegrain Milling Company's Flour.