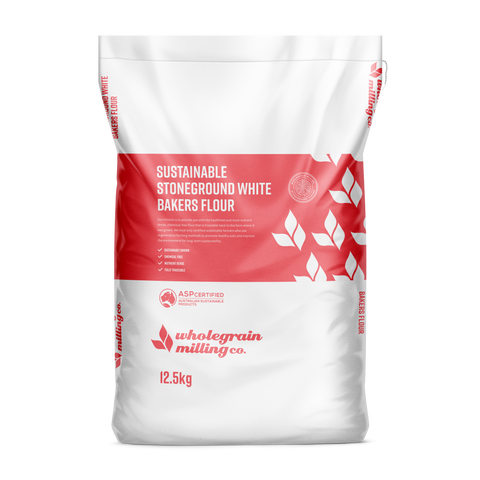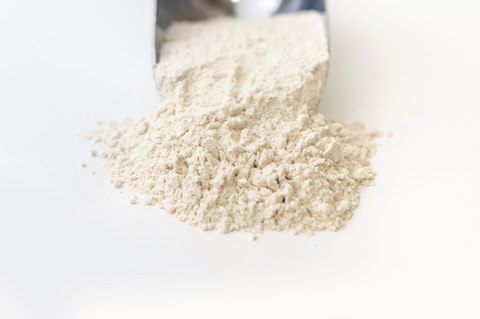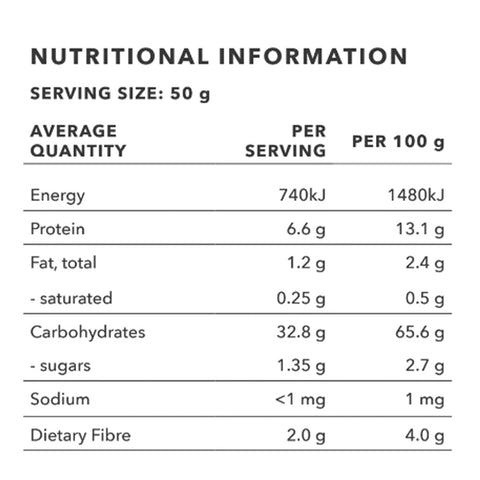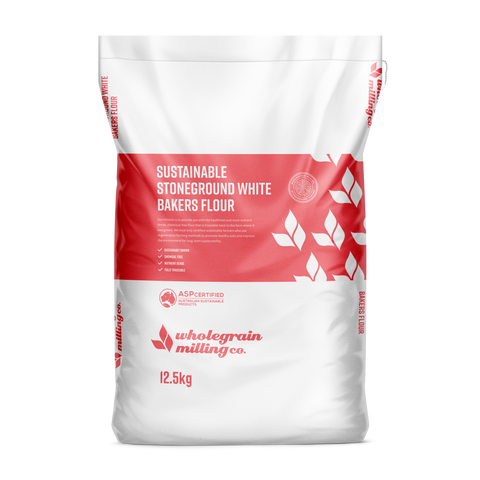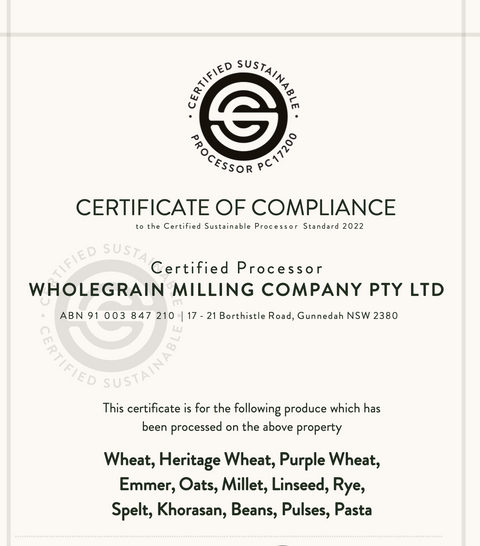 Wholegrain Milling Company
Sustainable Stoneground Unbleached White Baker's Flour 12.5kg / 2.5kg
Sustainable Unbleached White Baker's Flour is stone milled specifically for baking. Stone milling retains more flavour and nutrients in the flour as compared to typical roller milled flour.
It is wonderful for all your home-baked breads, and perfect for a sourdough starter. This flour can also be used as all-purpose flour in cakes, muffins, and biscuits. It has a great flavour profile that is uncommon for white flour.
Ingredients: Sustainable Wheat Grain. 13% protein content.
Allergens: This product contains Gluten. May also contain traces of other allergens
We are the local distributor of Wholegrain Milling Company's Flour.