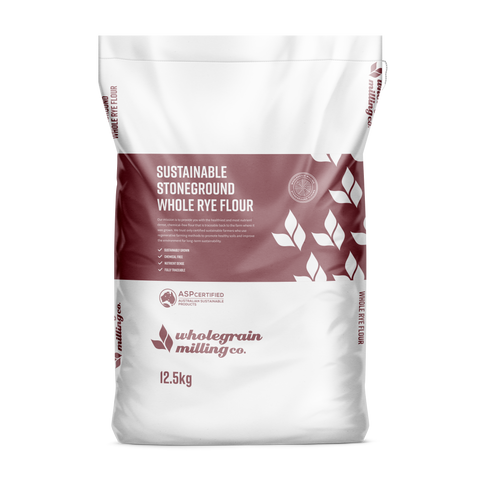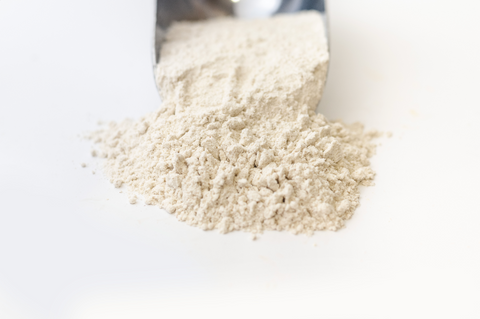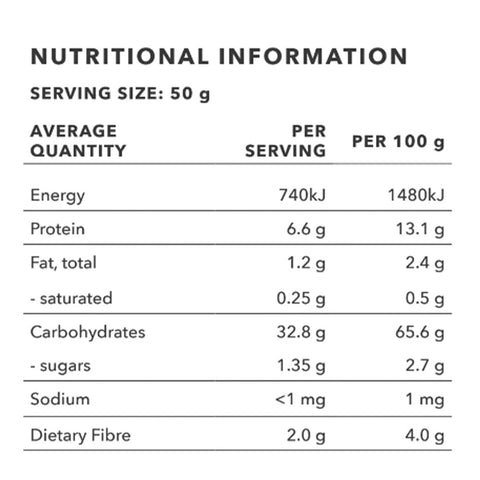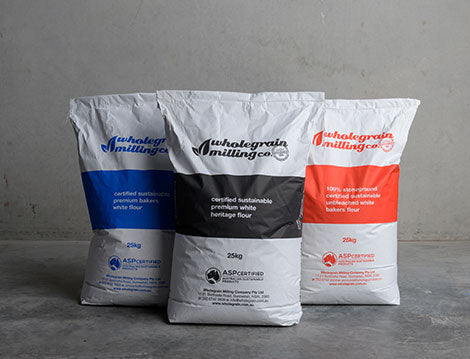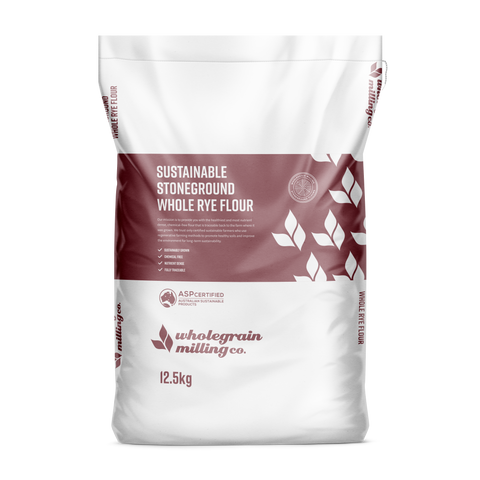 Wholegrain Milling Company
Sustainable Stoneground Whole Rye Flour 12.5kg
Sustainable Whole Rye Flour is gently ground in a stone mill. The grain passes through a stone mill and all of the bran, germ and endosperm is retained. Rye has a distinct flavour profile and gives a darker baked product than wheat flour. Rye has a low gluten content.
It is wonderful for all your home-baked breads, and perfect for making bread, pizza bases, rolls and other baking recipes.
Ingredients: Sustainable Rye. N/A protein content.
Taste: Strong Rye/ Cereal flavour
Texture: Soft flour with fine bran
We are the local distributor of Wholegrain Milling Company's Flour.