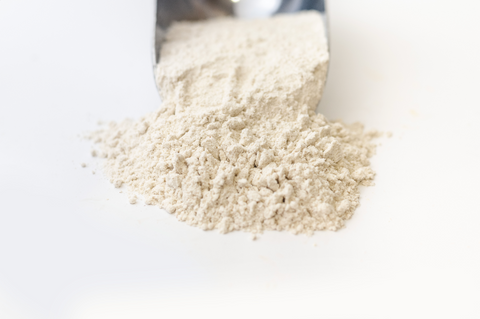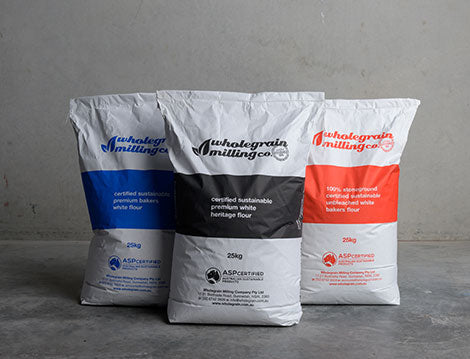 Wholegrain Milling Company
Sustainable Wheat Semolina 12.5kg
Sustainable Wheat Semolina is great for pizzas and pastas.
It is wonderful for all your home-baked breads, and can also be used as all-purpose flour in cakes, muffins, and biscuits, or in any recipe that calls for plain flour.
Ingredients: Sustainable Wheat Semolina. 
We are the local distributor of Wholegrain Milling Company's Flour.