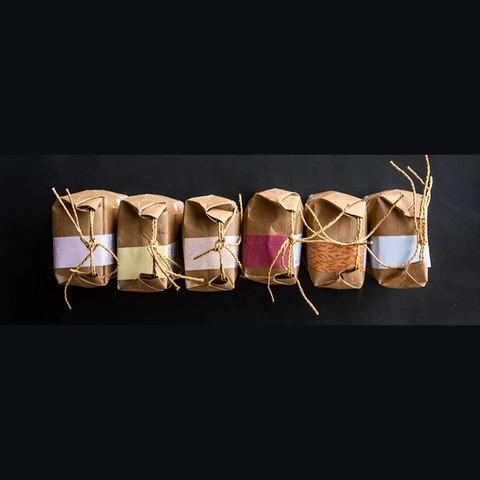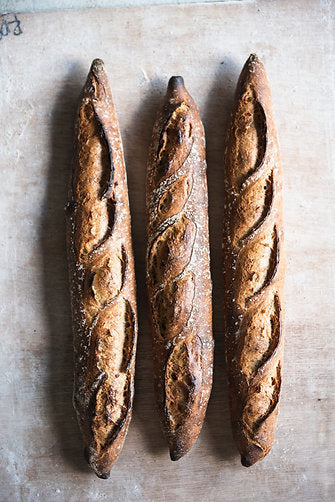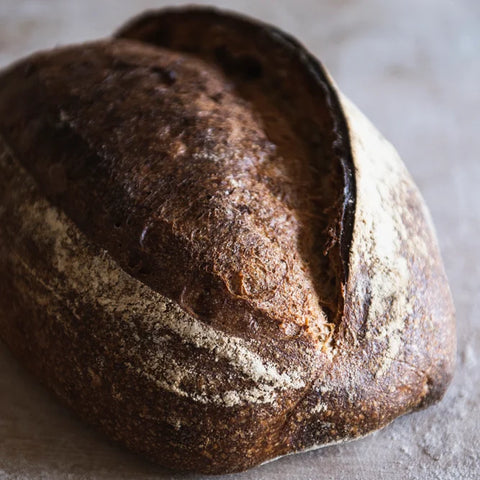 Tuerong Farm
Sea Otter (Malted Barley Flour)
Background
Barley is sprouted and dried before being ground into flour. Perfect for adding more flavour and structure to any loaf. 
Product Information
Malted barley flour is lower in gluten than regular flour. It enhances the aerobic respiration during fermentation making fermentation more consistent and producing a lighter, airier crumb.
*Open for pre-orders only. Expected delivery date of 31 October 2023.