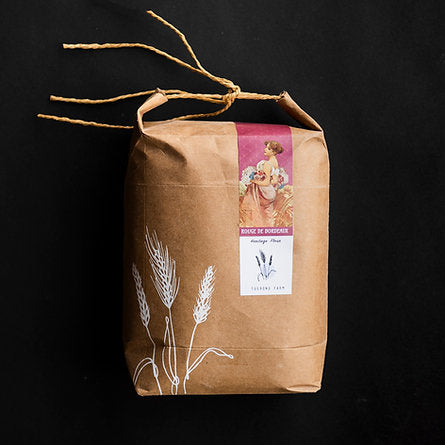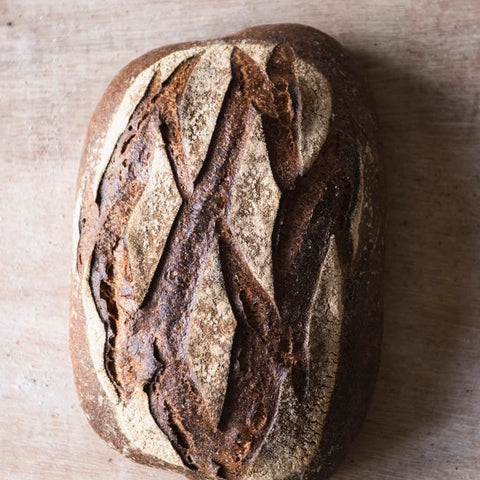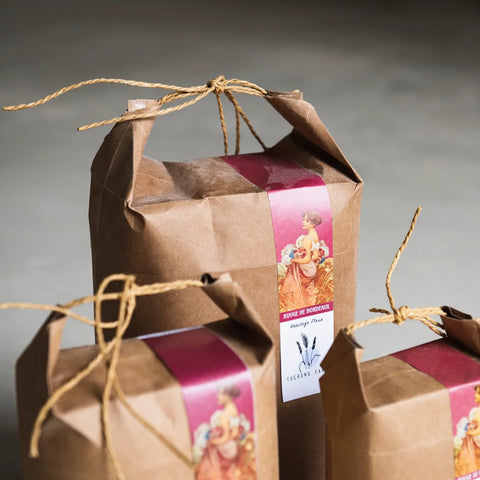 Tuerong Farm
Rouge de Bordeaux (1800s Heritage Wheat)
Background
A French red wheat dating back to the 1700s/early 1800s, Rouge de Bordeaux is renowned among the artisan bakers and boulanger paysan (farmer-miller-bakers) of France, where it is still grown and baked. It also has a strong following in North America for its flavour and digestion profile. Bordeaux is originally a selection of 'Noe', in turn a selection from a Ukrainian landrace from which much early French wheat breeding is derived (Don't tell the French).
Product Information
We love Bordeaux for its flavour, texture (soft crumb) and colour. It yields 3T/Ha on country that a modern wheat will do 10t/Ha, but few modern wheats (some do) offer the extended range of qualities that Bordeaux offers. 15% protein. Though the protein is high, 14-15%, it doesn't have the same glutenin- gliadin composition of modern bread wheats.
 *Open for sale through pre-orders only. Expected delivery on 31 October 2023.