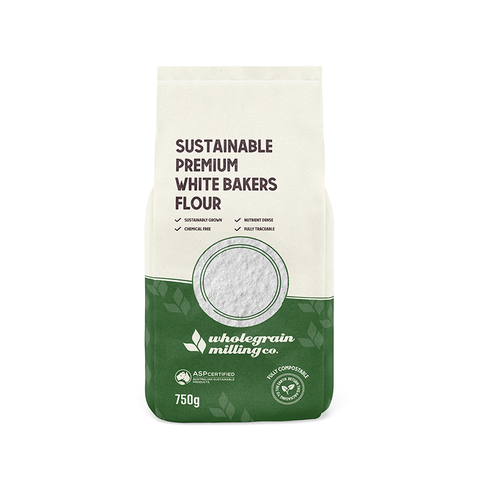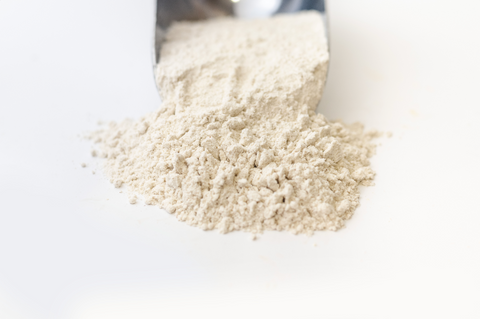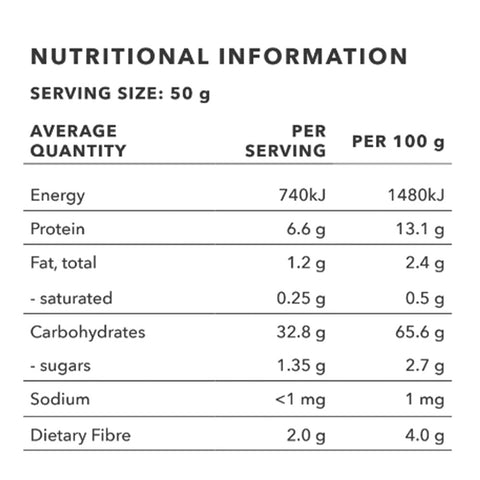 Wholegrain Milling Company
Sustainable Premium Bakers White Flour (High Protein) 750g
Sustainable Premium Bakers White Flour - High Protein is roller milled and has had all the bran removed. It is produced from naturally high protein sustainable wheat and is great for bread making when a more stable dough is required.
It is wonderful for all your home-baked breads, and perfect for a sourdough starter. This flour can also be used as all-purpose flour in cakes, muffins, and biscuits, or in any recipe that calls for bread flour.
Ingredients: Sustainable Wheat grain. 13.5% protein content.
Allergens: This product contains Gluten. May also contain traces of other allergens
We are the local distributor of Wholegrain Milling Company's Flour.